Gulachi has now grown as leading company in the field of
Non – Destructive & Destructive Testing's
Gulachi has now grown as leading company in the field of
Gulachi has now grown as leading company in the field of
NDT Training & Certification
Gulachi has now grown as leading company in the field of
Gulachi has now grown as leading company in the field of
Corrosion & Health Assessment
Gulachi ENGINEERS PVT. LTD. (GEPL), INDIA, established in year 2002 as a specialist of non-destructive testing service has now grown as leading company in the field of NDT and Industrial Services.
As an ISO 9001:2015 UKAS, NABCB certified company, our service covers all range of Inspection & Non-destructive Testing activities including Establishment & Evaluation of NDT Methodologies and Solutions, Execution of NDT Projects, Training & Certification of NDT Personnel, Consultancy and NDT Level-III Services, Health Assessment, Residual Life Assessment (RLA), Integrity Management, Tube Cleaning, and many more.
The company is equipped with dedicated multidiscipline group of highly trained and experienced manpower, inventory of modern equipments with state of the art technology to take up variety of jobs in the field of Automobiles, Medical, Oil Refineries & Petrochemicals, Gas Processing Plants & Facilities, Pipelines, Power Plants, Processing & Chemical Plants and Manufacturing Industries.
Our service experience is spread over projects, operating plants, fabrication and manufacturing sectors. List of our valued clients in India covers organizations like IOCL, HMEL, BRPL, HPCL, MECON, NTPC, BHEL, NPCIL, LANCO, NHPC, RELIANCE, DVC, RSEB, GSECL, ADANI, MBPL, HSEC, PSEB, JP, NASL, UPL, NSPCL, IPPGCL, RGPPL, THERMAX, GREENESOL, CFCL, TATA, NFL, L&T, PLL, ISGEC, ANUP, GRASIM, MULTITEX, MULTIMAX, METALIZING PLANTS and many more.
We have also provided services at International Projects for our clients like Velosi Certification WLL (GPIC-Bahrain), Qatar Fertiliser Co., Allied Engineers (Kuwait), NHPC (Tajikistan) and MHI Heavy Industries Limited (Algeria), Oman India Fertilizer Co.
The company is equipped with dedicated multidiscipline group of
highly trained and experienced manpower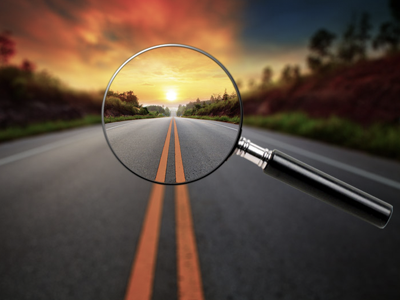 To contribute industry and society by providing best inspection and non-destructive testing services so that we grow through satisfaction of our clients and employees.
We shall be the most reliable company in the field of inspection and nondestructive testing services. We shall achieve our goal and success by :
Being competitive
Providing service with total quality
Enhancing value of services to customers
Adopting international standards in our service
Imparting knowledge and skill to our employees
Enriching our capabilities by adding modern equipment
Providing new and innovative inspection solutions to customers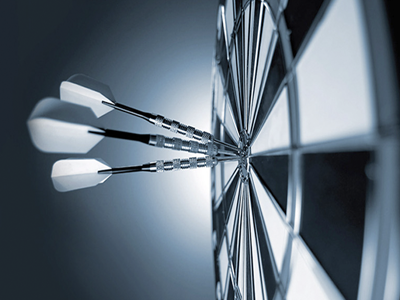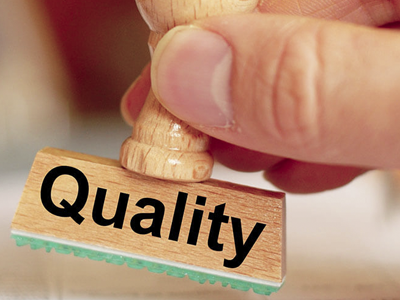 We are determined to satisfy our customers by providing value added NDT solutions and services as per their requirements at competitive price and displaying true spirit of the quality.
Happy Thoughts
Excellence
Integrity
Innovation
Fairness
Care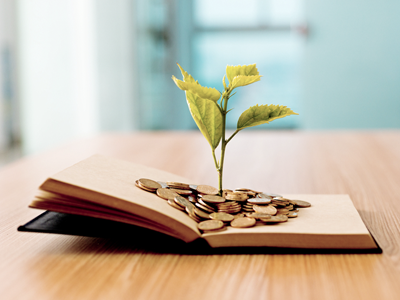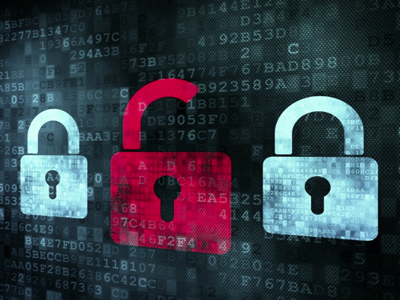 Our inspection services and results shall affect the productivity and safety of industry in particular and society as a whole. Therefore, we are committed to adhere to following ethics of our business:
Technical : We adopt standard engineering practices, codes, standards and procedures to maintain accuracy, reliability and repeatability of results.
Administrative : We value national and international rules and regulations related to customer, employees and society.
Customer : We maintain highest degree of professionalism, honesty, integrity, moral standards during service to our customers.
Health and safety of people, society, environment and industry is our prime concern. We maintain health and safety in our business by :
Adhering to national and international safety rules and regulations
Following Health and safety practices applicable at customer's place
Maintaining safe working environment and use of adequate safety gears
Promoting safety practices through training and encouragement to employees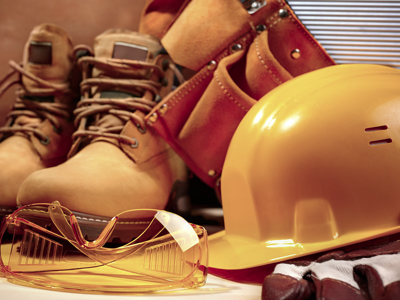 Our service experience is spread over projects
operating plants, fabrication and manufacturing sectors



Refineries & Petro Chemicals


Manufacturing & Production

The company is equipped with dedicated Multidiscipline Group of
highly trained and experienced manpower
Copyright Ⓒ 2019, Gulachi Engineers Pvt Ltd