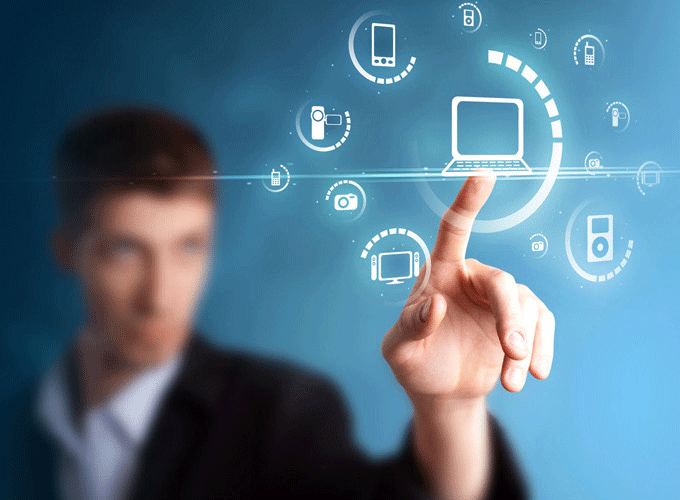 Quality Policies
We are determined to satisfy our customers by providing value added NDT solutions and services as per their requirements and time schedule at competitive price and displaying true spirit of the quality.
We shall make a dedicated effort to bring forth continual improvement in our processes and the Quality Management System in order to enhance Customer Satisfaction.
Safety Policies
Health & Safety: Health and safety of people, society, environment and industry is our prime concern. We maintain health and safety in our business by:
Adhering to national and international safety rules and regulations.
Following health and safety practices applicable at customer's place.
Maintaining safe working environment and use of adequate safety gears
Promoting safety practices through training and encouragement to employees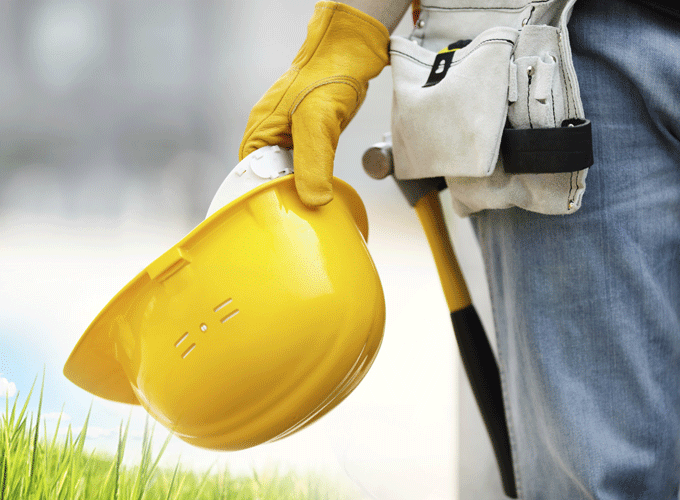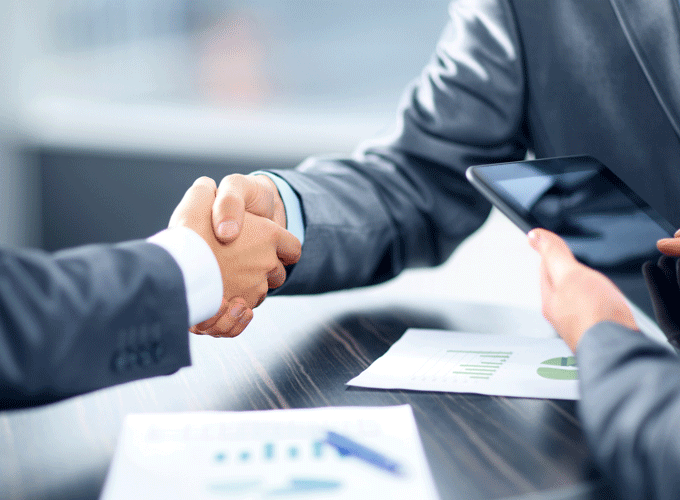 BUSINESS ETHICS & VALUES
Happy Thoughts
Excellence
Integrity
Ethics : Our inspection services and results shall affect the productivity and safety of industry in particular and society as a whole. Therefore, we are committed to adhere to following ethics of our business.
Technical : We adopt standard engineering practices, codes, standards and procedures to maintain accuracy, reliability and repeatability of results.
Administrative
We value national and international rules and regulations related to customer, employees and society.
Customer 
We maintain highest degree of professionalism, honesty, integrity, moral standards during service to our customers.
Copyright Ⓒ 2019, Gulachi Engineers Pvt Ltd